We have pleasure in introducing you to our staff members.
These are people you may or may not see at our concerts depending on whether they are helping at the ticket desk in the lobby, showing guests to the seats or working backstage keeping our performances running smoothly.
Their dedication and enthusiasm are essential to making sure that each concert is a truly memorable experience for our audiences.
For anyone who has attended any of our Sinfonia performances, they will immediately recognize Mari as the lady with the cheerful smile at the ticket desk.
Mari who has been with us since the very beginning, can always be found 'on duty' at Oji Concert Hall and at our dinner concert events.
However, it's in her role as 'administrator' – working diligently in the background that she makes such an important contribution to keeping the Sinfonia vibrant & professional with her capable management of the day to day business and operational functions.
Thank you Mari, we couldn't do it without you!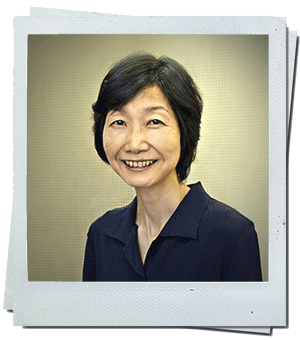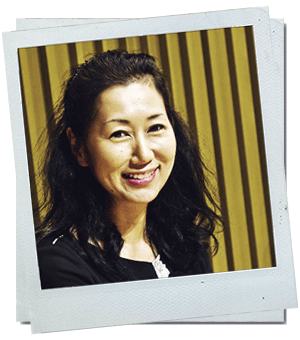 Mitsuyo can often be seen at the lobby desk at our FCCJ Dinner Concerts, but mostly people will recognise her for that special contribution she makes on stage at concerts at the Oji Hall in Ginza.
Mitsuyo joins Maestro Rÿker on stage at the begining of each concert to provide the Japanese interpretation of the Maestro's introductory and background explanation about the composers and their music.
Mitsuyo's excellent interpretations are highly rated by our our Japanese audiences thus ensuring that everyone in the audience can fully appreciate the genius of the classics.