Welcome to
The Tokyo Sinfonia!
We are renowned for imaginative programs, warm sound, lively expression and a friendly rapport with our audience.
TOKYO SINFONIA BACK TO MUSIC
We greatly miss sharing our live performances with our audiences. Our June plans call for the Tokyo Sinfonia to return to Oji Hall June 17, Wednesday. Save the date, and pray that it works! Professional guidelines from the great orchestras of Europe advise us of the distance we should maintain between players on stage. On the Oji Hall stage we just fit. We will again need to maintain social distancing between audience members in the seats, limiting the audience in the hall. We want to do everything we can to perform again for our precious audience — to touch their hearts, inspire them, uplift them. We'll keep you informed.
【UPDATE】The concert will stream on YouTube!
Tokyo Sinfonia Ofiicial Youtube Channel
Watch Live>>
【schedule】
19:00 Program I
19:50 Intermission
20:10 Program II
21:00 End of concert
Tokyo Sinfonia
- the orchestra of 19!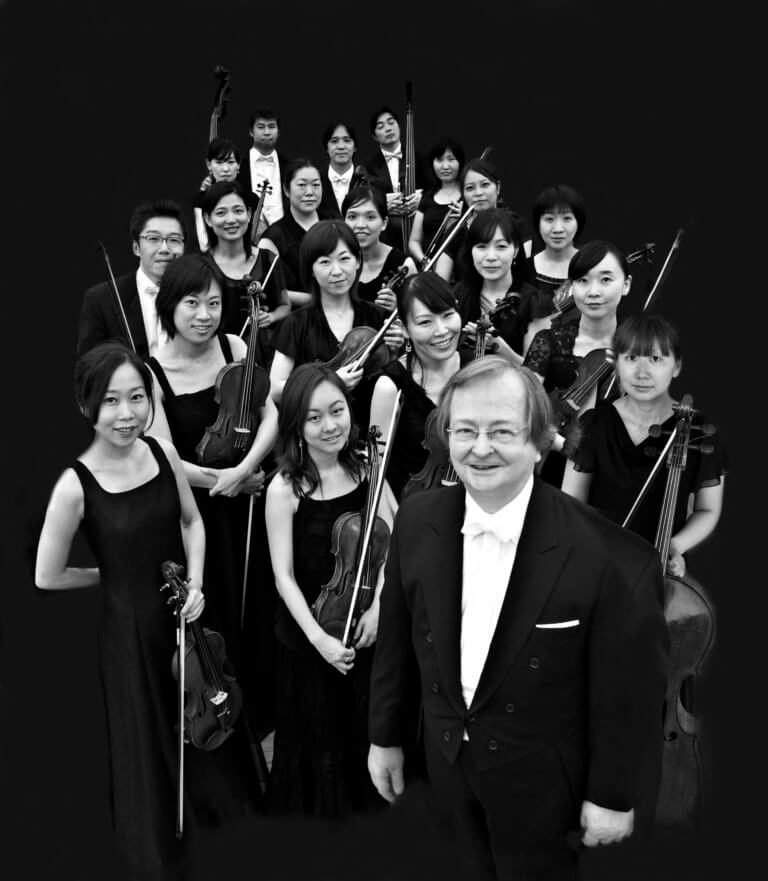 Robert Rÿker
Our Maestro
and the string orchestra
Robert Rÿker has founded orchestras on three continents – the National Philharmonic of India, the North Bay Symphony in Canada, and the Tokyo Sinfonia.
He has written over 500 musical arrangements, compositions and orchestrations.
Maestro Rÿker established the Tokyo Sinfonia in 2006 to raise the standard of performance, encourage the next generation and develop new audiences for music.
Performing unique classical pieces in a warm environment with friendly interaction with our audiences, our wide range of concerts in Oji Hall (Ginza) and dinner concerts in the Foreign Correspondents' Club of Japan (Yurakucho) offer something for everyone. Check out details below of our upcoming December concert.
Symphony for Strings in C Major,from Op.19
2nd Mov.: Scherzo- Vivo
Mily Balakirev, arr.Robert Rÿker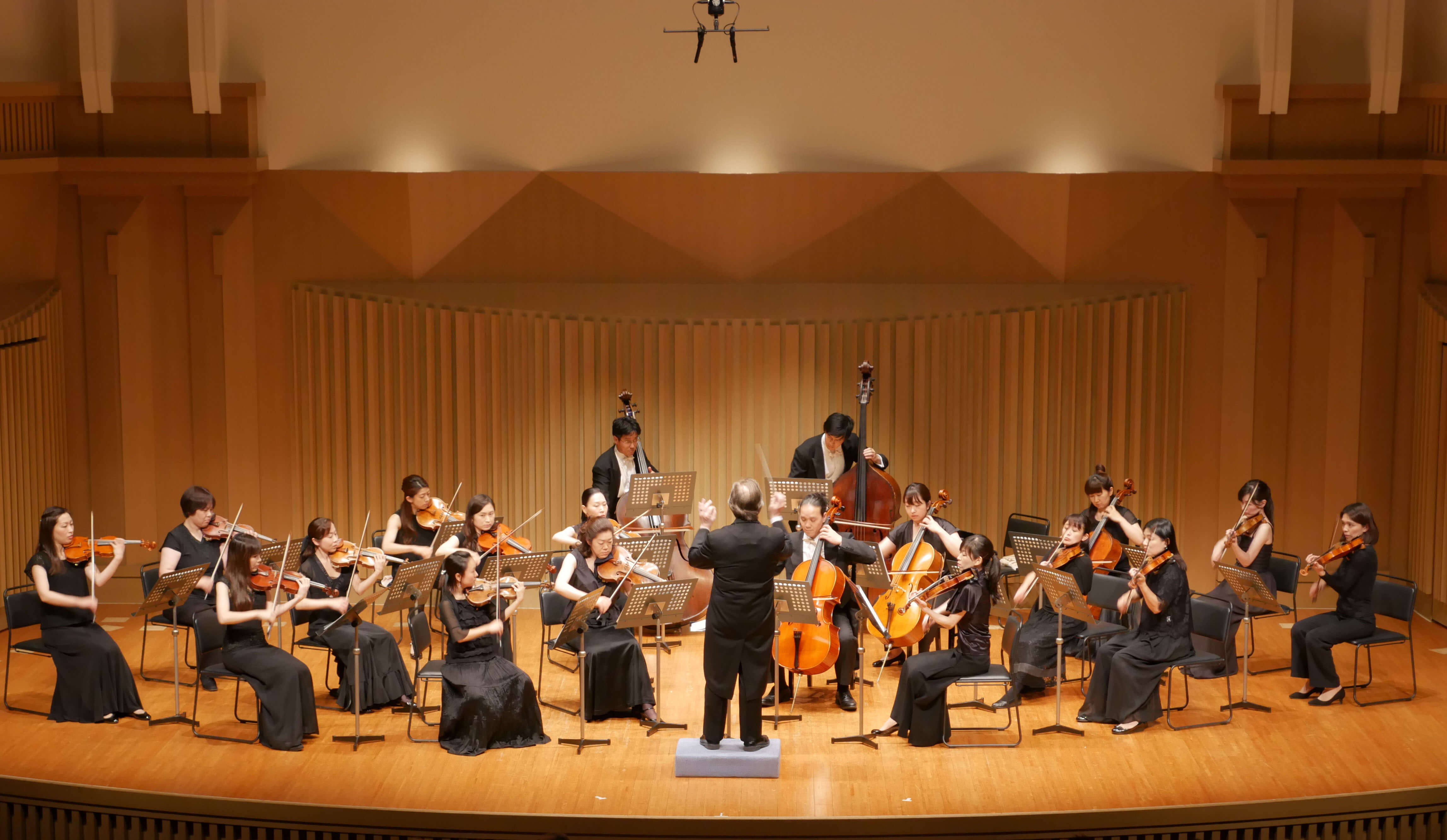 In addition to our range of concerts,the Tokyo Sinfonia performsfor businesses, embassies, schools, individuals,and other organisations.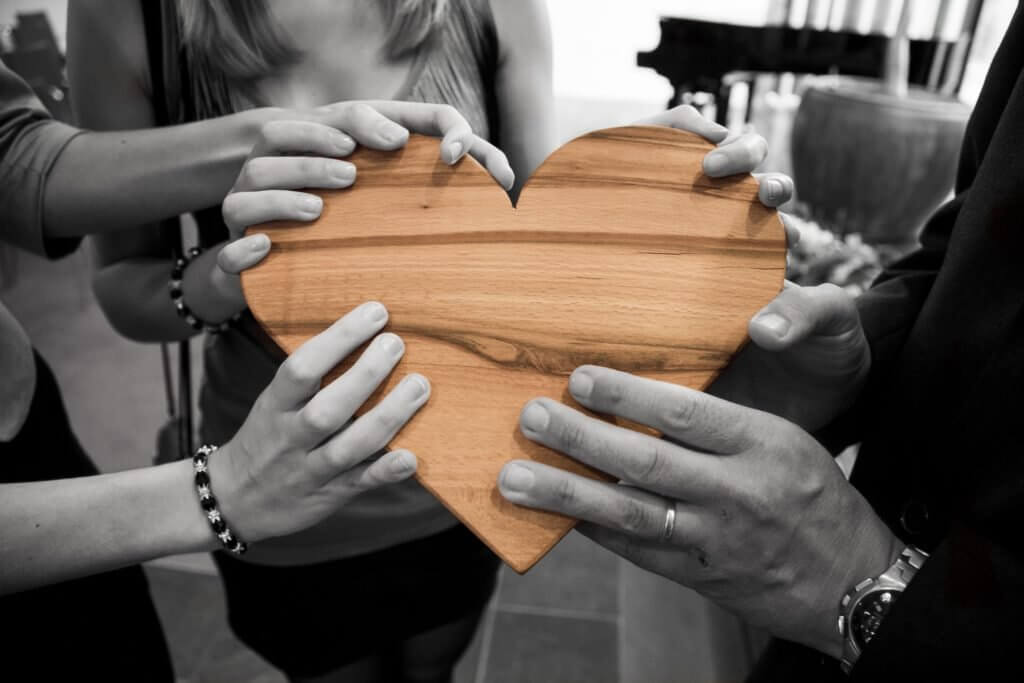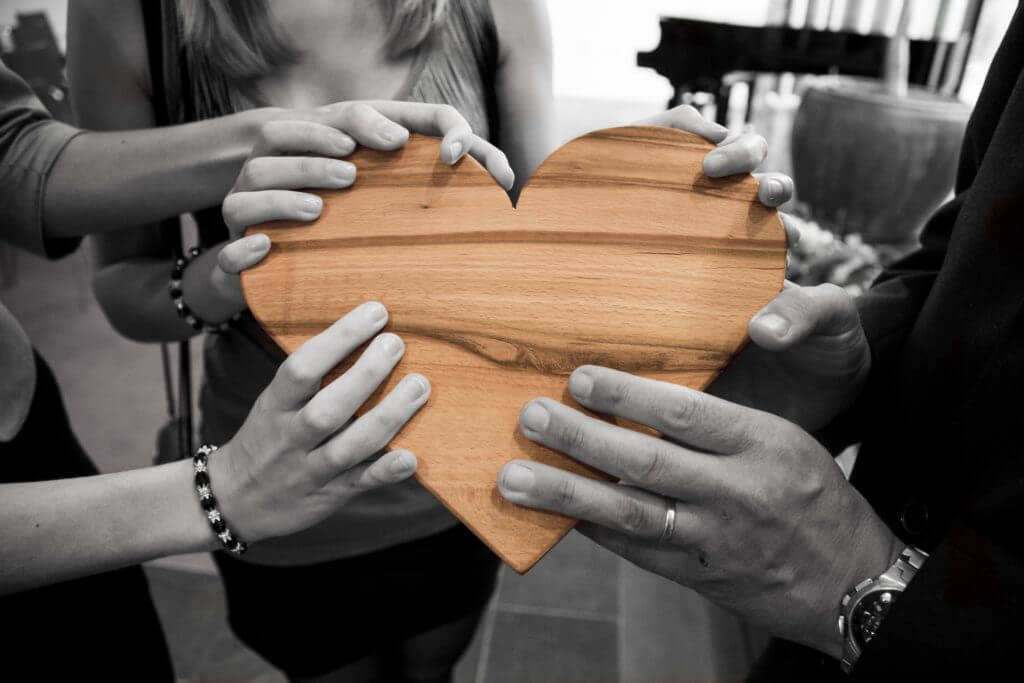 We rely on corporate sponsorship and art grants for the bulk of our funding but we also want to involve individuals who wish support our Maestro's vision. If you are interesting in taking a hands-on approach to help us sustain our concerts and grow in the future why not consider becoming a Friend of the Sinfonia?