New Sponsorship Opportunities
We are delighted to announce a range of new sponsorship opportunities. Read on to find out how you can:
Place your brand before a sophisticated, affluent audience of influencers and decision makers.
Link with an elegant, approachable, socially responsible organisation.
Enamour your clients, colleagues and staff.
We offer brand enhancement: support your community; network for business; benefit from a tax deduction. We offer premier exposure: boost your market presence; raise awareness of your brand; engage with your audience. We offer a thought leadership opportunity: be forward thinking; support wellbeing; celebrate work-life balance in your organisation.
● Apagard (Sangi Co,.Ltd.,Japan)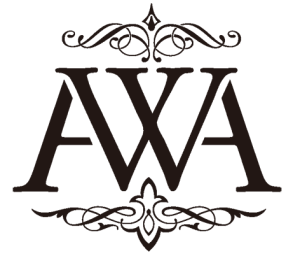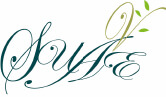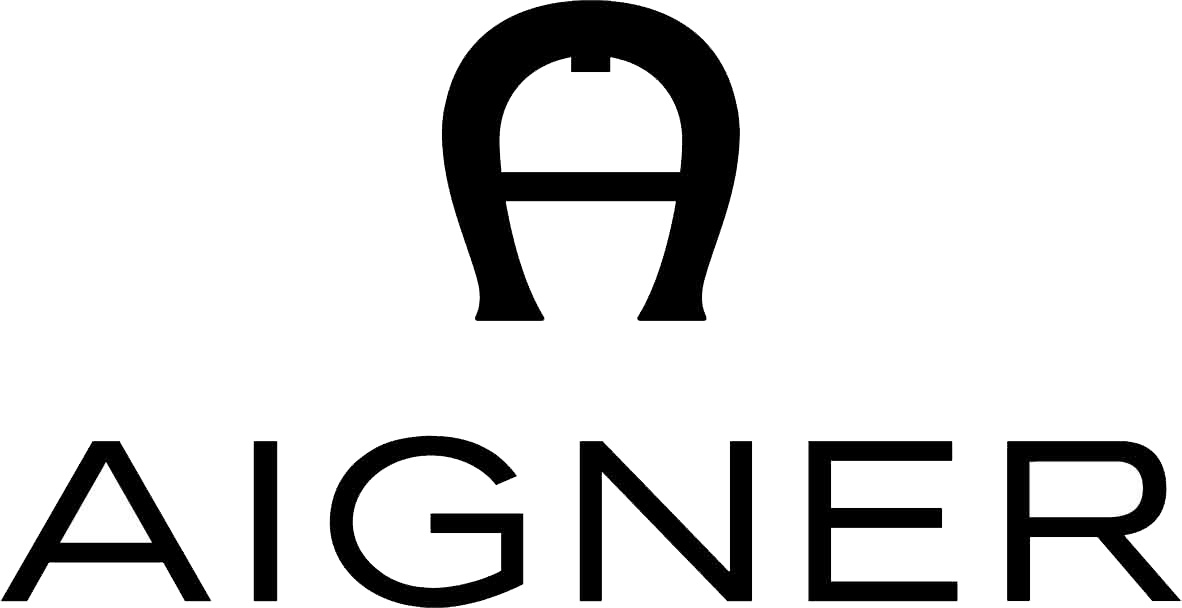 With sponsorship opportunities for both individuals (at 250,000 yen and 500,000 yen) and organisations (at 1 million yen and 2 million yen), you will find an option to suit your needs.
Benefits include VIP ticket packages, physical and digital promotion as well as social and business interactions.
To find out more about sponsoring the Tokyo Sinfonia, check out the various parts of our sponsorship pack.