The string orchestra is a beautiful but rare ensemble.
As a result of its scarcity, there is a dearth of major compositions for strings around which to build compelling programmes.
To fill this musical voice, Maestro Ryker has scored magnificent pieces for the Tokyo Sinfonia, which marks the revitalisation of the string orchestra.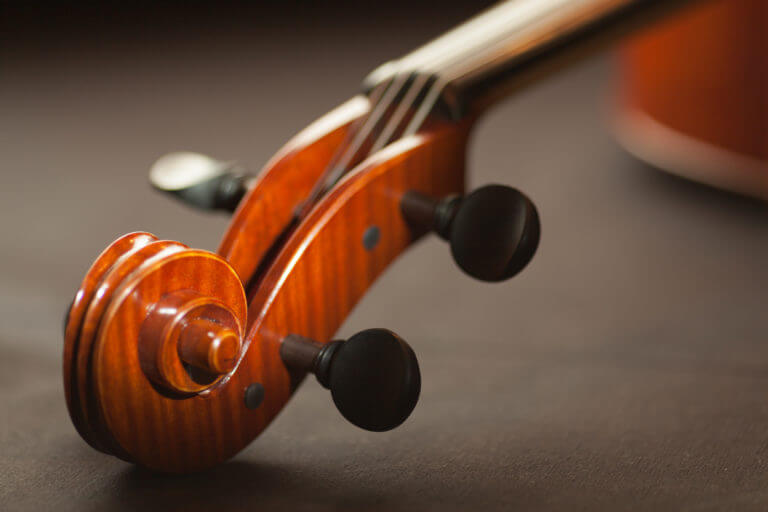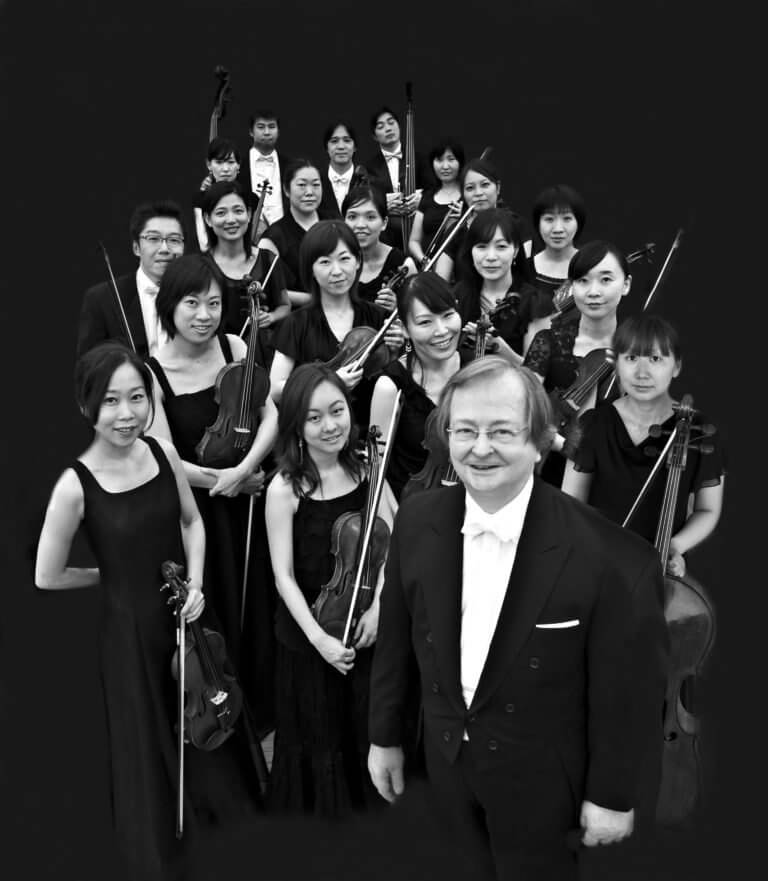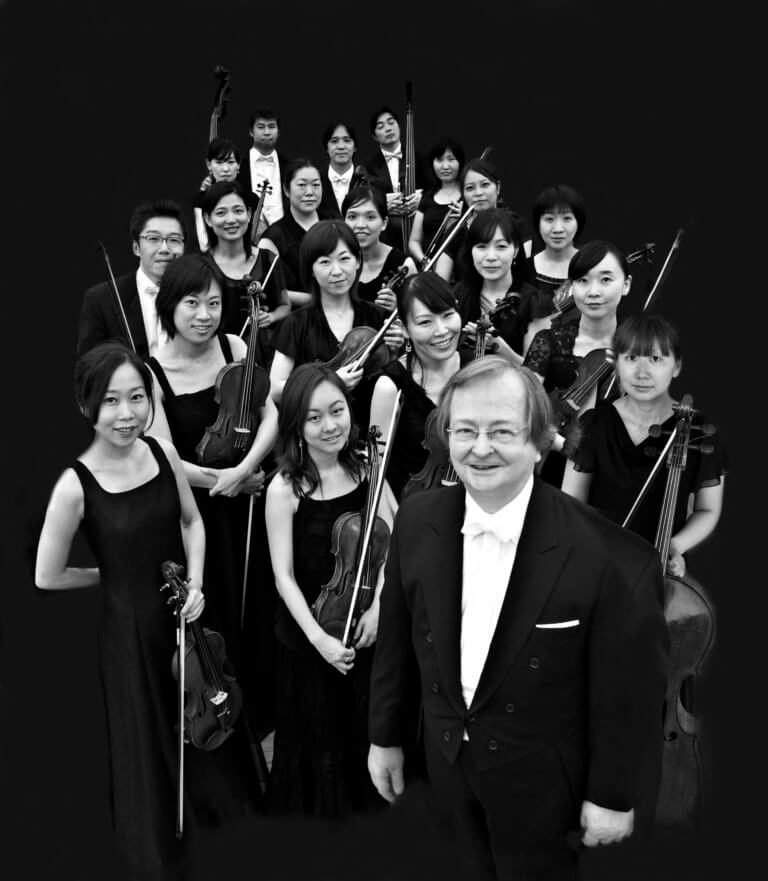 Maestro Ryker wishes to form a rich-sounding orchestra that would be highly artistic, flexible, cost-effective and portable.
He applied the science of group dynamics to resolve the conflict between size and sound, resulting in what has often been praised as a "a great little orchestra."
Through its calendar of concerts, the orchestra serves to enrich its audience, as well as to support the musical development of its talented players.
Maestro Rÿker established the Tokyo Sinfonia in 2006 to raise the standard of performance, encourage the next generation and develop new audiences for music.
The Tokyo Sinfonia In Oji Hall Symphony for Strings in C Major,from Op.19 2nd Mov.: Scherzo- Vivo Mily Balakirev, arr.Robert Rÿker
We perform a range of concerts throughout the year as well as at events:
Symphonies for Strings concerts at Hakuju Hall near Yoyogi Park
Concerts featuring special guests at Hakuju Hall near Yoyogi Park
Country-themed dinner concerts at the Foreign Correspondents' Club of Japan in Yurakucho
Private functions for companies, embassies, schools, associations and individuals.
Find out more about hiring us.