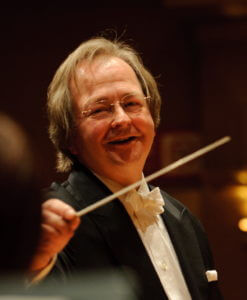 Maestro Rÿker's vision is to develop:
The audience – by facilitating a warm, inclusive atmosphere at innovative performances.
The players – by giving every player the opportunity to be a soloist.
The repertoire – by discovering and re-scoring important masterworks to develop the string orchestra
We rely on corporate sponsorship and art grants for the bulk of our funding but we also want to involve individuals who wish support our Maestro's vision.
If you are interesting in taking a hands-on approach to help us sustain our concerts and grow in the future why not consider becoming a Friend of the Sinfonia?
We seek support in the form of a continuing commitment or a single donation for a special event, with a base contribution of ¥50,000 a year.
In return, Friends will
Have their names featured inside the printed programmes Receive advance notice of all Tokyo Sinfonia's programmes Enjoy reserved premium seating at each concert.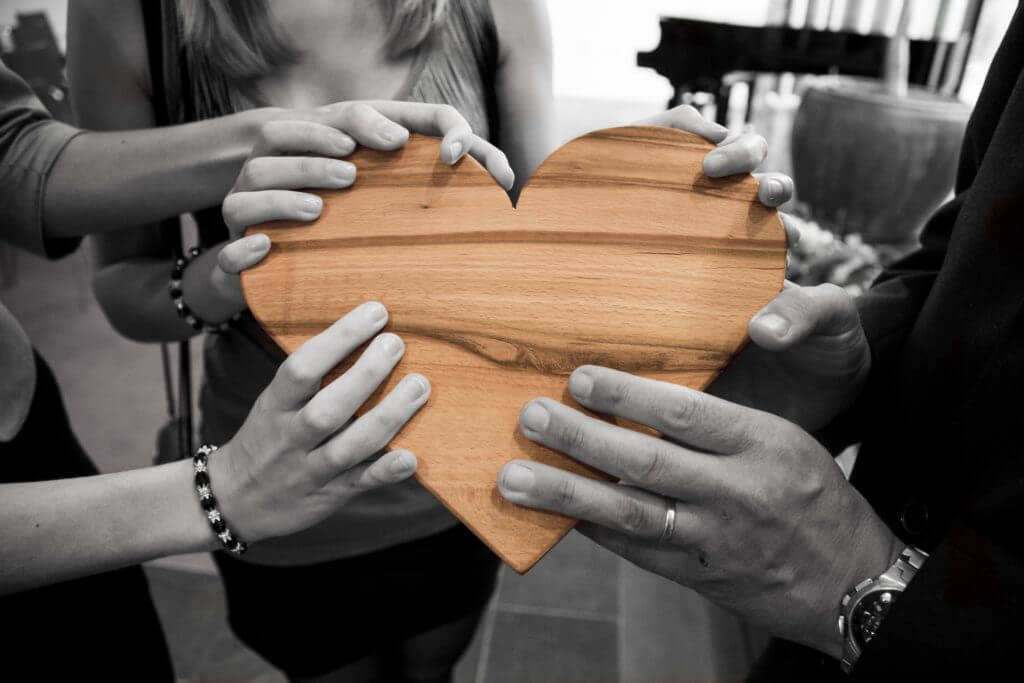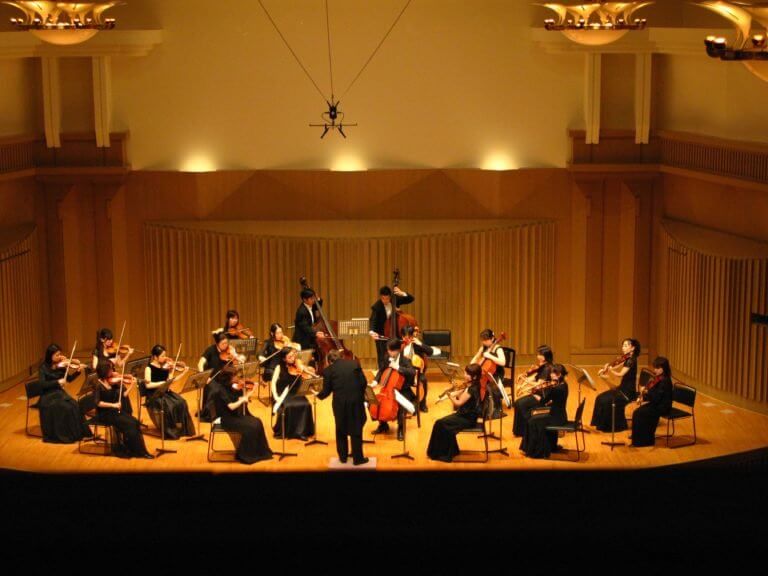 We extend our sincerest appreciation to current Friends for their support: Yukari Hayashi, Roslyn Hayman, Toshi Murayama, Shuji Sakuma, Sakae Sugai and Yutaka Yagi. We invite more of you who love the Sinfonia to join become a Friend and help us grow and flourish.